Make a reservation from our art collection
With a lot of experience as a curator Didier is now an independent art representative for some very exclusive clients.

With a personal follow-up call Didier guarantee a safe and secure transaction and shipping of the goods. You can rest on both ears.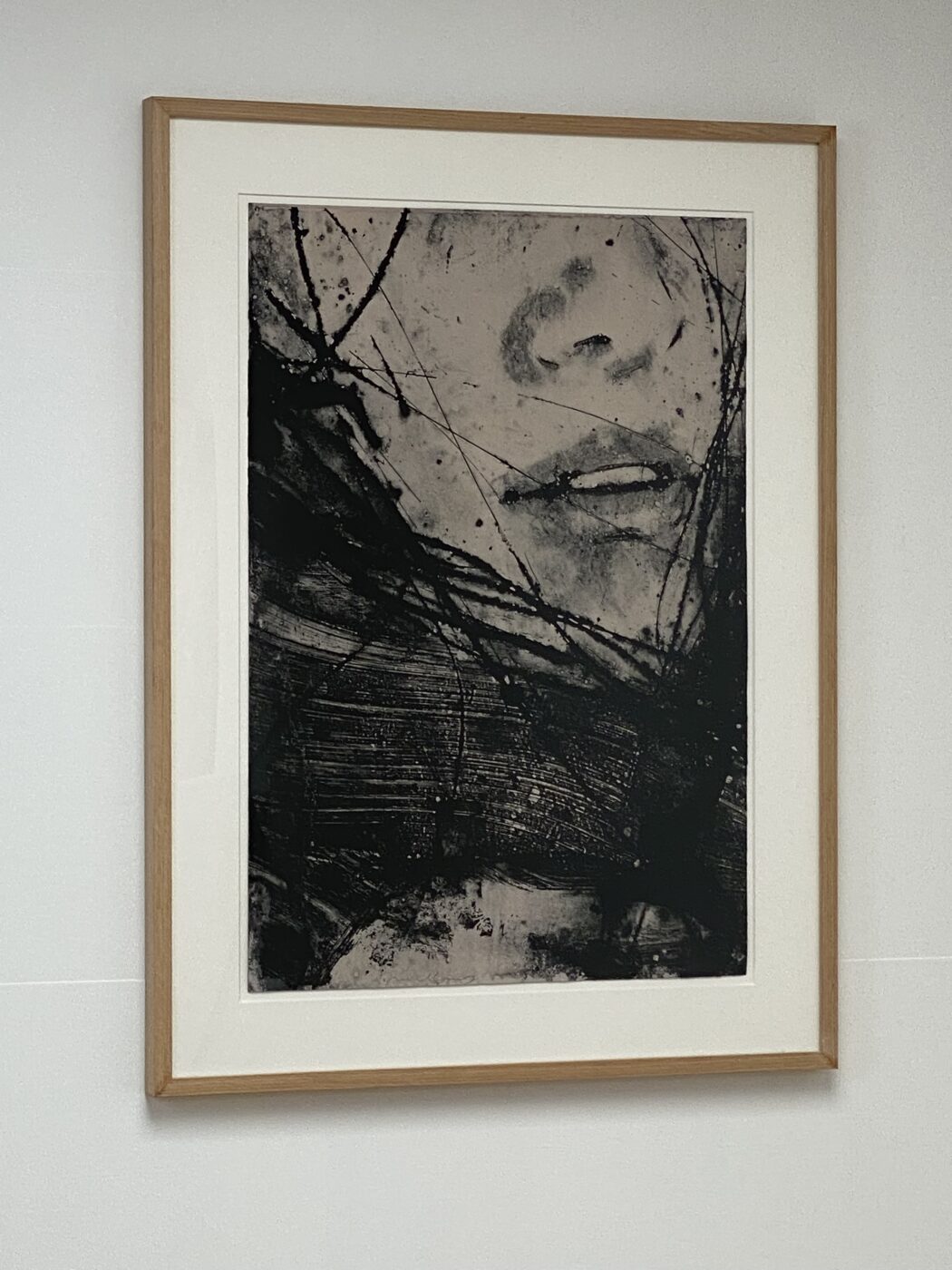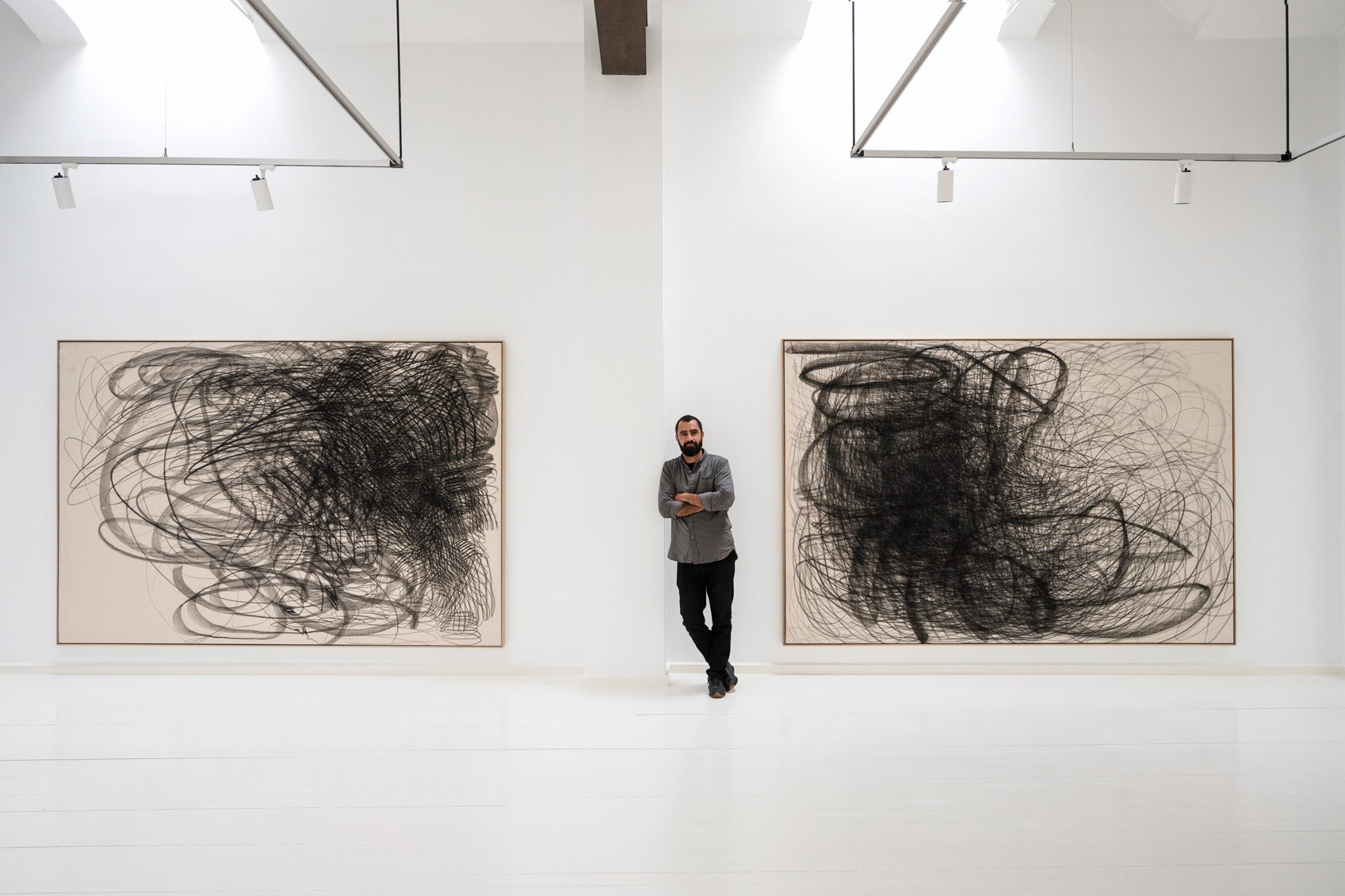 Reserve your piece or get in touch for an appointment!